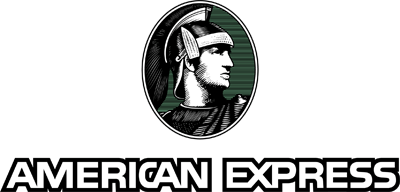 Since inception in 1987, Rentacomputer.com has always accepted the American Express card for payment. We also accept Visa, MasterCard, more recently Discover and now PayPal.
We not only accept the American Express Card (AMEX) , we encourage clients to use the American Express Card if they ever ask.
Q: Why would we want to accept a card that has a higher fee than Master Card or Visa?
A: Because of convenience to the client.
We are not here for our own good we are here to serve the client. If a client wants to use the American Express Card, then why even ask about MC/Visa? ....To save money? I hope not.
Saving money isn't a good enough excuse to dissuade a client from using a payment type. When a client asks one of our representatives, "Do you accept American Express," they respond, "we certainly do." That's much more effective than "no."
Continued: http://www.smbnow.com/articles/AmericanExpressandRentacomputer