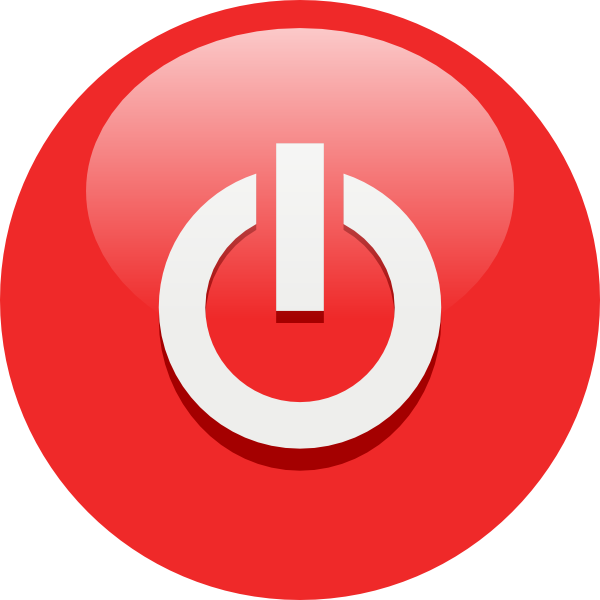 Lance Whitney may be a writer for c|net, but he isn't very smart when it comes to non-Apple computers.
He
writes
, and I quote, "With the Start button disappeared, shutting down Windows 8 can be a challenge. Here's how to coax the OS into turning itself off."
Now, Lance doesn't proport to be a an OS expert, but he does call himself a 'software trainer,' web developer and a journalist.
You would think a software trainer could figure out what my 4 year old did in seconds. It takes exactly the same number of clicks as it used to only now you shut down from the lower right hand side of the screen. Seems that is the least used real estate and I agree with Microsoft on the location change.
I have heard of people complain about change, but this is just nitpicking in the worst way, making a federal case out of something you do once a week or once a month or maybe even never. (I set my computer to upgrade in the middle of the night and then reboot. I essentially never have to shut down).
For those technically challenged (read: Mac Users) Microsoft needs to create a special desktop with a big shut down button. Maybe that would make Lance dance. lol